2019.07.26
みなさま、こんにちは。
プレマルシェ・ジェラテリア中目黒店が人と街つなぐお出かけメディアhaletto
「中目黒をのんびり歩こう! お散歩デートにおすすめの1日プラン」に掲載されました(^^)
Ciao gelato lovers!
We appeared in "haletto" an internet media which introduces cafe, stores and other must visit places in Japan.
記事は、こちらからご覧いただけます!
You could check the article HERE (written in Japanese).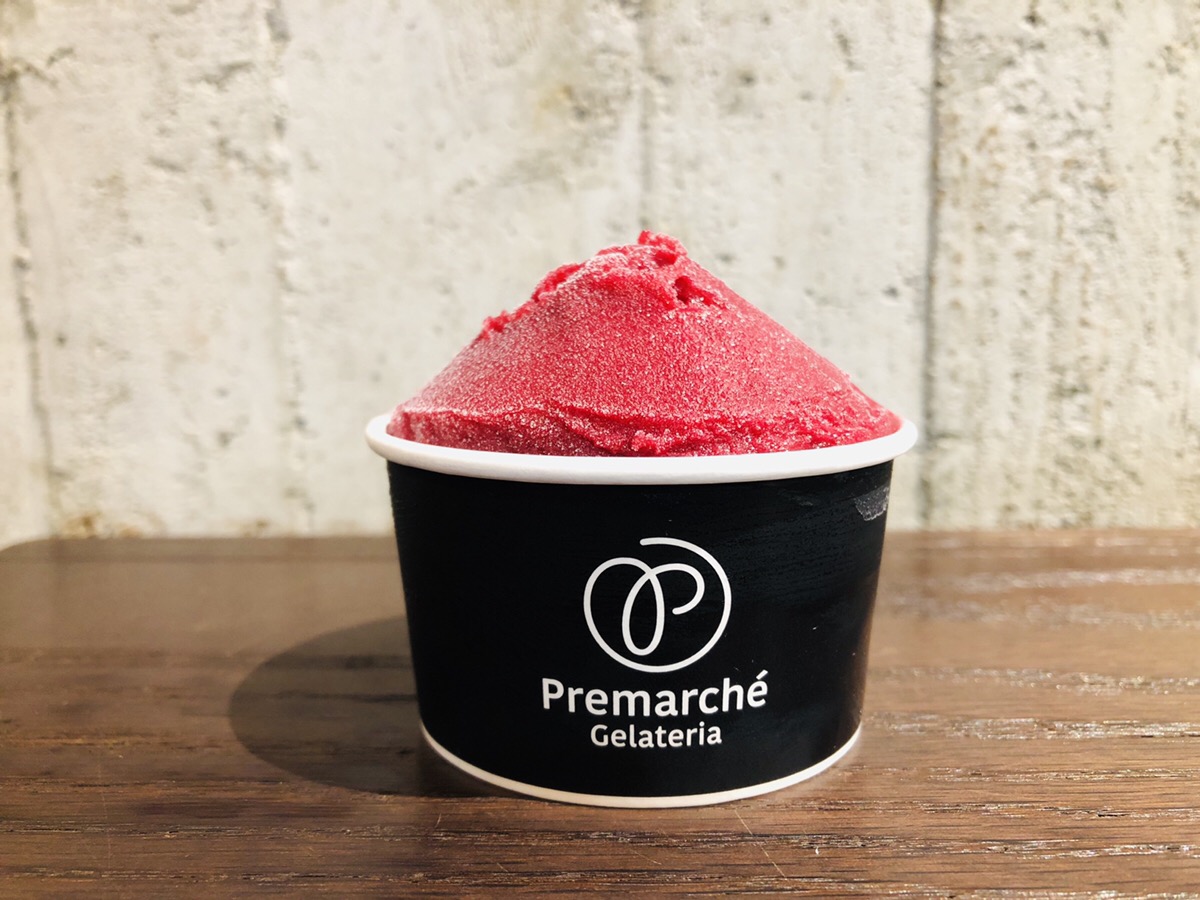 今回、ご紹介いただいたフレーバーは
・オーガニック・ココナッツ タイランド風
・マンゴーオレンジ&ハニー
・ザ・忍者 精進忍者食
・ソレイユ・キュヴェ・ユウコ® & カシス
の4フレーバーです!
The flavours introduced in this article is
・Royal Organic Coconuts Thai Style
・Mango Orange & Honey
・"The Ninja" Traditional Ninja Food
・French "Soleil Cuvee Yuko" & French Black Currant
よく歩いたあとは、デザートにジェラートはいかがですか?
プレジェラ®は、食べた後あの身震いするような冷たさが残らない。。。精製された白砂糖を使用せず、主たる甘味料に北海道産てんさい糖、北海道産てんさい含蜜糖、宮古島産黒糖、
国産甘酒各種、広島県産米飴、岡山県産トレハロースなどを用いています。
そのほかにも、ミネラルの流出を防止するため、冷えや血流低下を防止する素材を多用しています!
How about a scoop of gelato after a nice long walk along the river?
Pregela® is different from any other gelato! We don't use any refined sugar instead we use beet sugar from Hokkaido, brown sugar from Miyako island, Amazake (fermented sweet rice drink) made in Japan, rice syrup from Hiroshima Pref and Trehalose from Okayama Pref.
We use other ingredients to prevent cold and blood circulation problem! You can check more of our secrets at our store!
---
Follow us for more:
Instagram: premagelato  TOKYO→ pregelatokyo
Facebook HERE
TripAdvisor HERE
If you like our Gelato or our Gelateria, don't forget to write a review for us on TripAdvisor!
Tumblr HERE
---
1分でわかる
プレマルシェ・ジェラテリア
自然食屋が、そのノウハウの全てを注ぎ込んだ京都のジェラート店
イタリアジェラート協会 国際コンテスト3年連続複数部門受賞
正統イタリアン・ジェラートでありながら、和素材を生かしている
機能素材やスーパーフードを多用し、罪悪感ゼロで楽しめる
日本最大級のヴィーガン、ノンミルクジェラートの品揃え
安価で味の粗いサトウキビ由来の白砂糖は一切不使用
合成乳化剤・合成安定剤、合成食品添加物は一切不使用
主に外国人から特別に高い評価を受け、行列になる日もある
チーフ・ジェラティエーレ(ジェラート職人)は中川信男
前代未聞の「ジェラートのすべてが米素材100%」も各種開発
「食べたら血流が増加する」という公的試験機関データあり
京都でフードバリアを超えるというプロジェクトを立ち上げ
(Beyond "Food barrier"! 参照 )
私たちが作るジェラートは「心の薬である」と真剣に希求